NOSES Survey Day: Chesham
Start date

Wednesday 18th October

End date

Wednesday 18th October

Location

Chesham Cricket Club, Amy Lane, Chesham. HP5 1NE
Citizen science water sampling of the upper River Chess, investigating phosphate & nitrate levels whilst learning sampling techniques.
Additional information
NOSES (Nutrient Ongoing Scrutiny Evaluation Survey) is a water sampling survey method named by our citizen scientists. This survey method was designed to investigate phosphate and nitrate levels in the upper River Chess, filling in geographical gaps in knowledge between sites surveyed by the Environment Agency.
Please direct any queries about this survey day to Hannah at chesscs@chilternsaonb.org.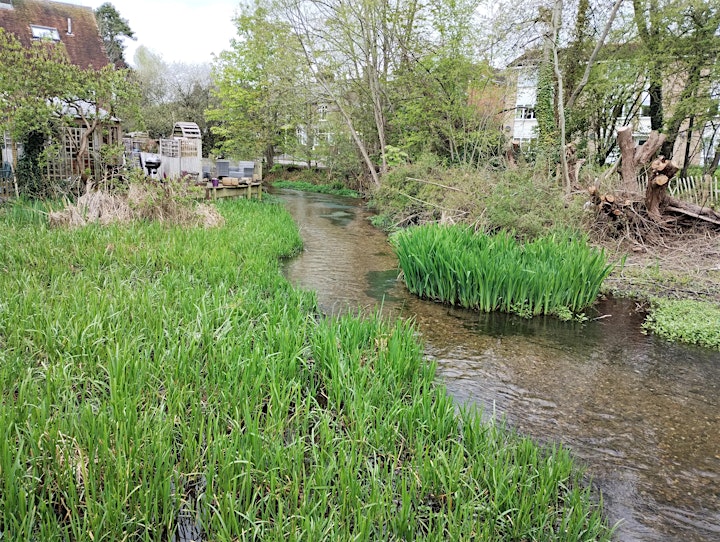 This organised survey day will be hosted by Hannah Parry-Wilson (SWC/CCSP Citizen Science Co-ordinator) and Steph Horn (SWC Project Co-ordinator), as part of the second phase of phopshate sampling following work we completed earlier in 2023.
You can read about our findings from our first phase of NOSES phosphate surveys that we completed between Chenies and Rickmansworth earlier this year, on our website by clicking here.
This survey day should run roughly as follows: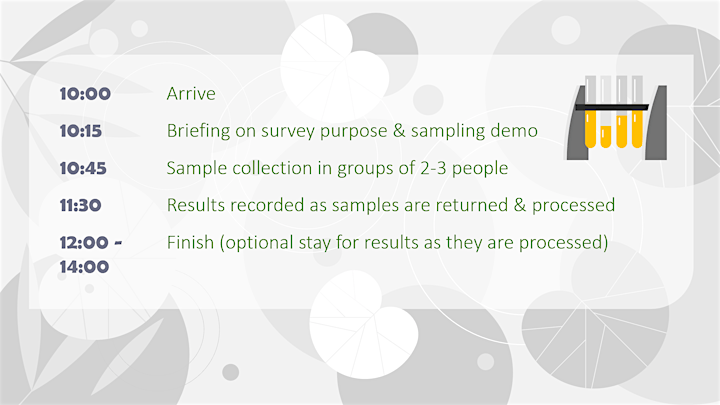 On arrival to the survey day, we'll discuss the reasons behind the organised sampling, show you how to safely and scientifically collect these water samples, then we'll send you off in groups of 2-3 people to collect your samples from locations within a mile of our 'base station' at Chesham Cricket Club, providing you with premade maps of the sampling sites.
On returning to 'base', we'll analyse your samples using our portable laboratory equipment and you can help us record the results live as they're processed.
Each sample takes around 10 minutes to process… we will provide biscuits while you wait!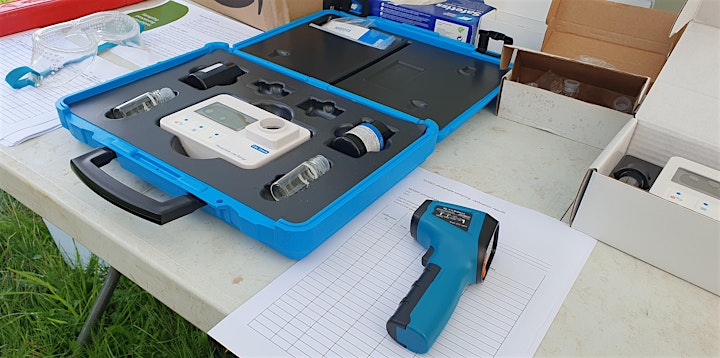 What to bring
Please wear sturdy footwear for this survey, as you will be accessing riverbank sites that require secure footing, many of which may require access across fields and possibly unstable terrain.
Please bring a packed lunch & snacks (coffee/tea and biscuits will be provided from the base station), layered clothing suitable for the weather and terrain, a hat and suncream, a fully charged mobile phone, as well as hand sanitiser to use after sampling (we will also have some on site).
As we are providing biscuits whilst you wait for the samples to process, please ensure to register through this Eventbrite if you are coming along so we can cater accordingly.
Parking
There is free parking outside Chesham Cricket Club for anyone participating in water sample collections.
Please note that our liability insurance restricts us to only allow adults of the age of 18 years and over to participate in this water sampling citizen science method.
Chilterns Chalk Streams Project